Calling all Junior Genealogists!
Genealogy is a fascinating way to learn about our families, ourselves, and our world. We're here to inspire the next era of discoverers.
JuniorGenealogist.com was created to encourage kids of all ages to spend some time diving into this fascinating hobby. To learn how to get started, check out our blog and resource list, or get in touch with us so we can help answer any of your questions.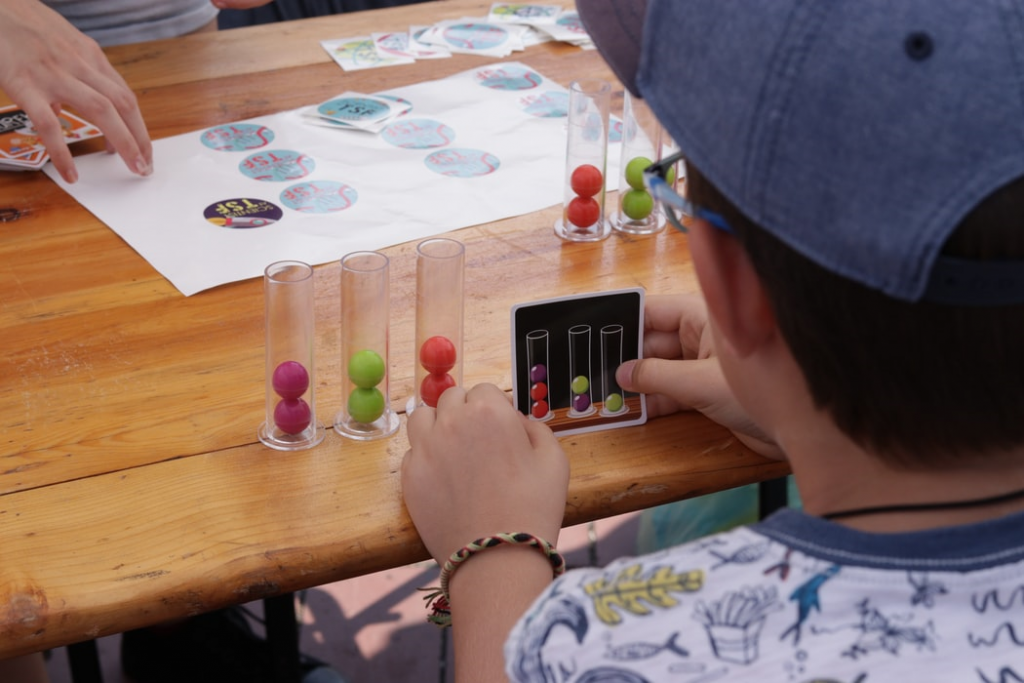 What We Do
The JuniorGenealogist.com team is here to inspire kids to embrace this fascinating way to learn about history. Genealogy is typically thought of as a way to learn about one's own lineage, but it's also a great way to discover things we never knew about our local communities and even the world. After all, learning about our family roots also teaches us about the times and places where our ancestors lived.
We're dedicated to connecting our readers with information through our blog and resources page, and we will direct you to historical societies and other organizations in your local area upon request.
If you have any questions or are looking for specific information, please don't hesitate to reach out to us via our contact page.
Latest Posts